*Advertisement, this post contains PR-Samples & Affiliate Links
---
Frühlingstrend Pastell: Diese Farben tragen wir jetzt alle!
Hurray, hurray, spring is here and with it the most beautiful colors in pastel. Whether light yellow, baby blue or lilac without these colors, we no longer leave the house. This spring nothing works without the pastel!
Because when it finally gets warmer and the sun comes out, the outfits can also be a bit more colorful!
---
Pastel Trend: Lilac
Our current favorite is definitely the trend color lilac or lavender. A color that we haven't had in sight for a long time, makes the hearts of fashionistas beat faster now.



---
Light Yellow
A lot of people say that the color yellow doesn't suit to every skin type. Blond women with fair skin in particular often have a hard time with the color. It is quite different with a pastel yellow. The soft tone really suits everyone and immediately conjures up a fresh complexion even for blondies.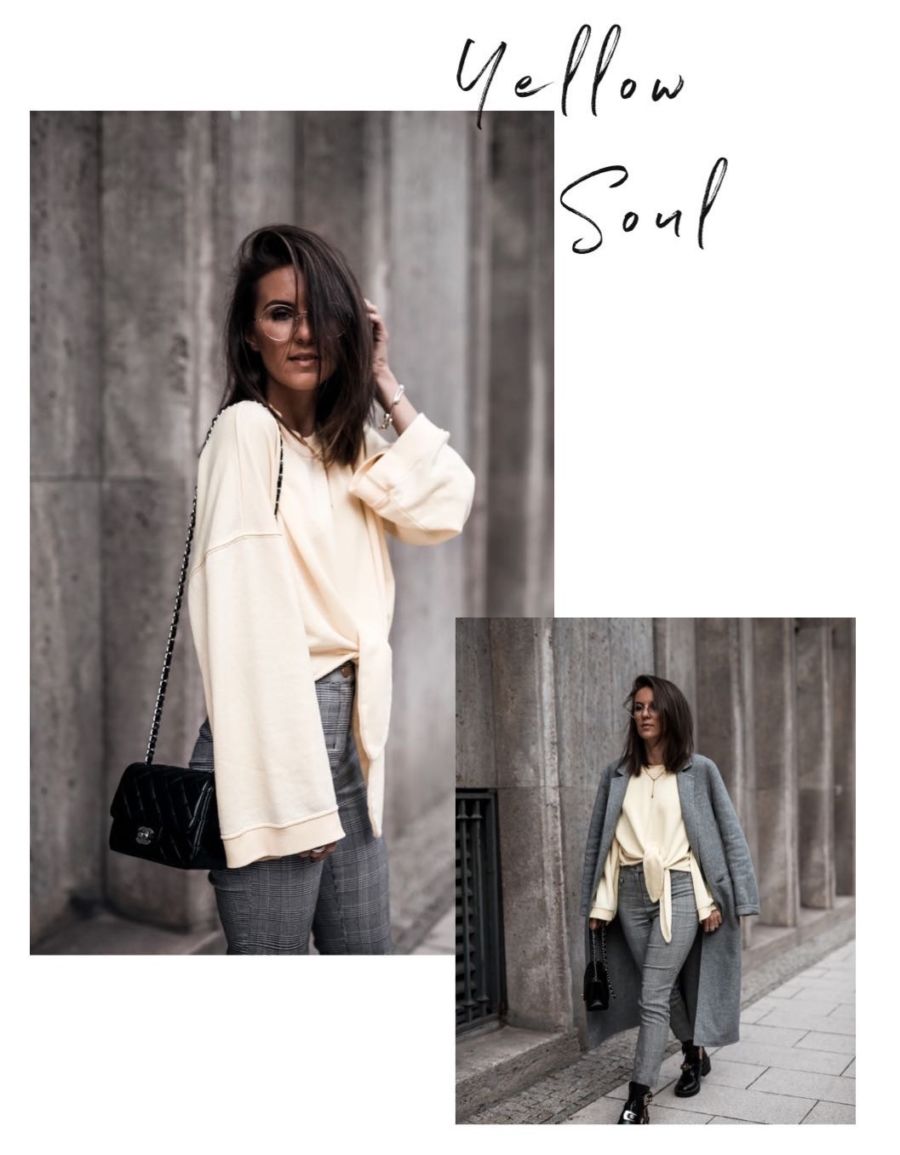 ---
Spring trend: Baby blue
Baby blue accessories are simply heavenly and immediately put you in a good mood. The soft tone can be combined perfectly with jeans, but also with light white and cream tones.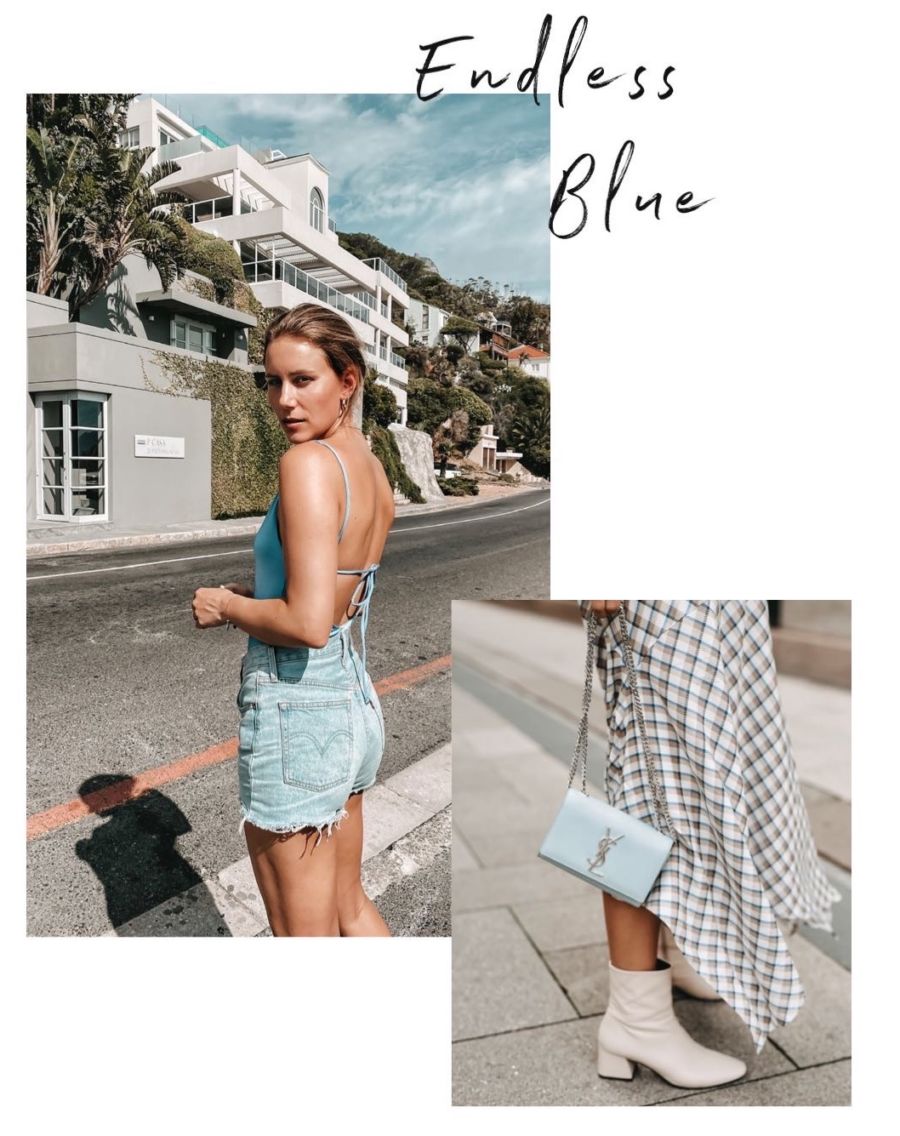 ---
Pistachio green
If you love pistachio ice cream as much as we do, you will love this trendy color! Because green is now worn in the soft Pistachio variant and always looks super cool.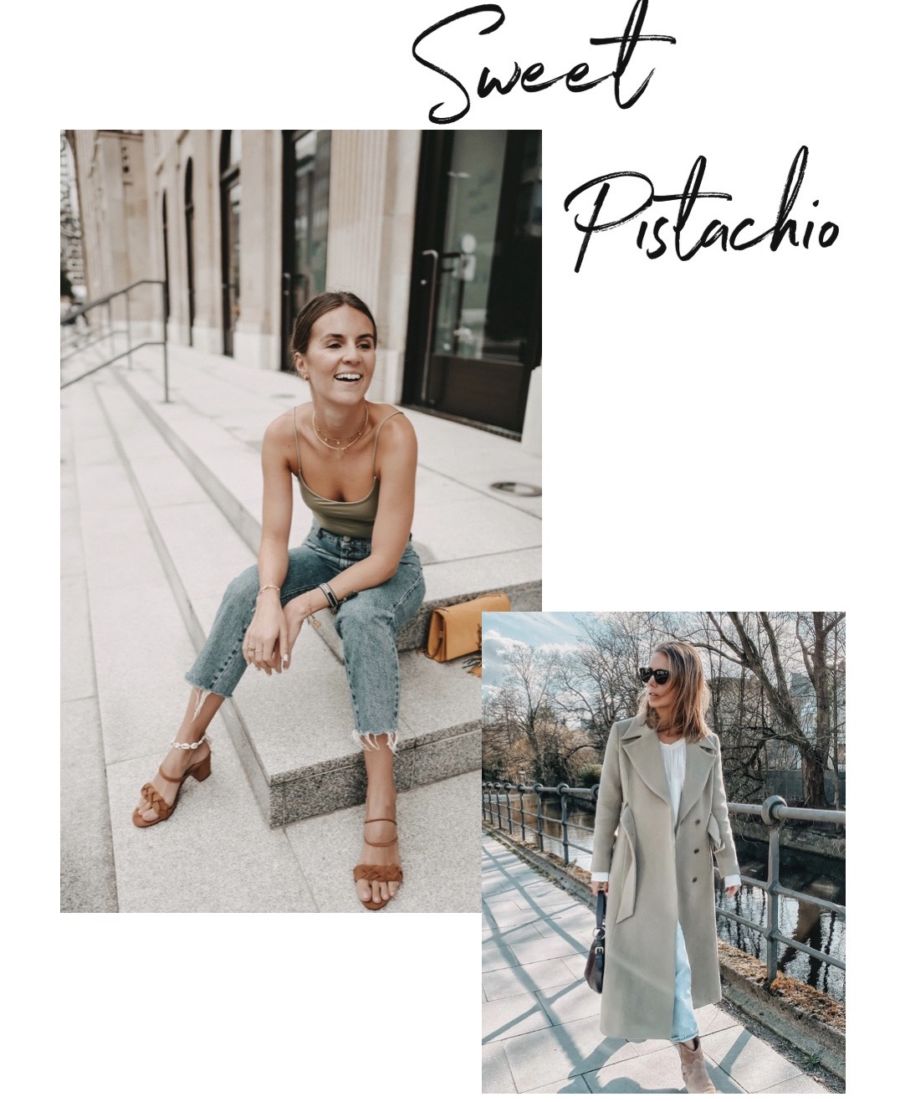 For more inspiration visit our Shop …