*Anzeige/ In cooperation edited the label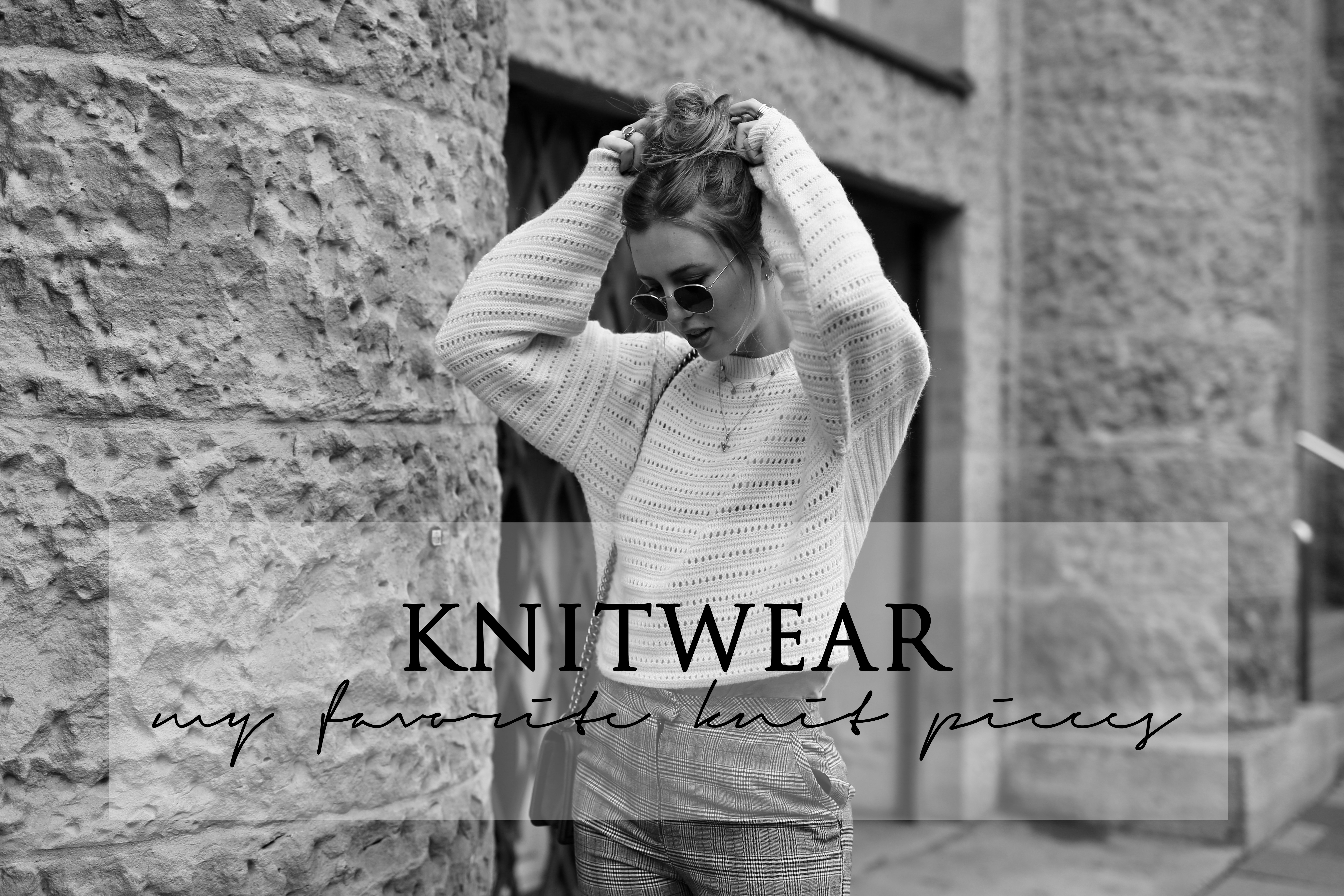 As much as I love the summer, the sea, the palm trees and the warm temperatures I am grateful again and again to live in Germany, where you can experience and enjoy all four seasons to the fullest. Each season has so many beautiful sides.
"
The spring when the sleepy world awakes back to life, the flowers start blooming and you can listen to the sweet sound of the returning birds

."
"The summer, when nights turn into days and the temperatures reach its climax, the sun is shining, and you live your life outside."
And there is autumn the golden season. The scenery turns into a beautiful burgundy and a golden painting and outside it scents like leaves and chestnuts.
Last but not least winter. Not everybody loves it, but also the winter shows its beautiful side with its pure white scenery. What is better than the cozy pre-Christmas season. The snow gently tickles outside, and you are sitting outside with a cup of tea in your hand nestled in your favorite blanket in front of the fireplace.
As mentioned before in my previous posts, I love the different seasons in regards of fashion. Its mid-November now and we are slowly getting closer to the cold winter season. What I definitely cannot miss are my favorite knitted pullover like my latest piece from edited the Label.
Knit wear is the perfect buddy for the cold season and therefore, I share my favorite knit wear with you.

---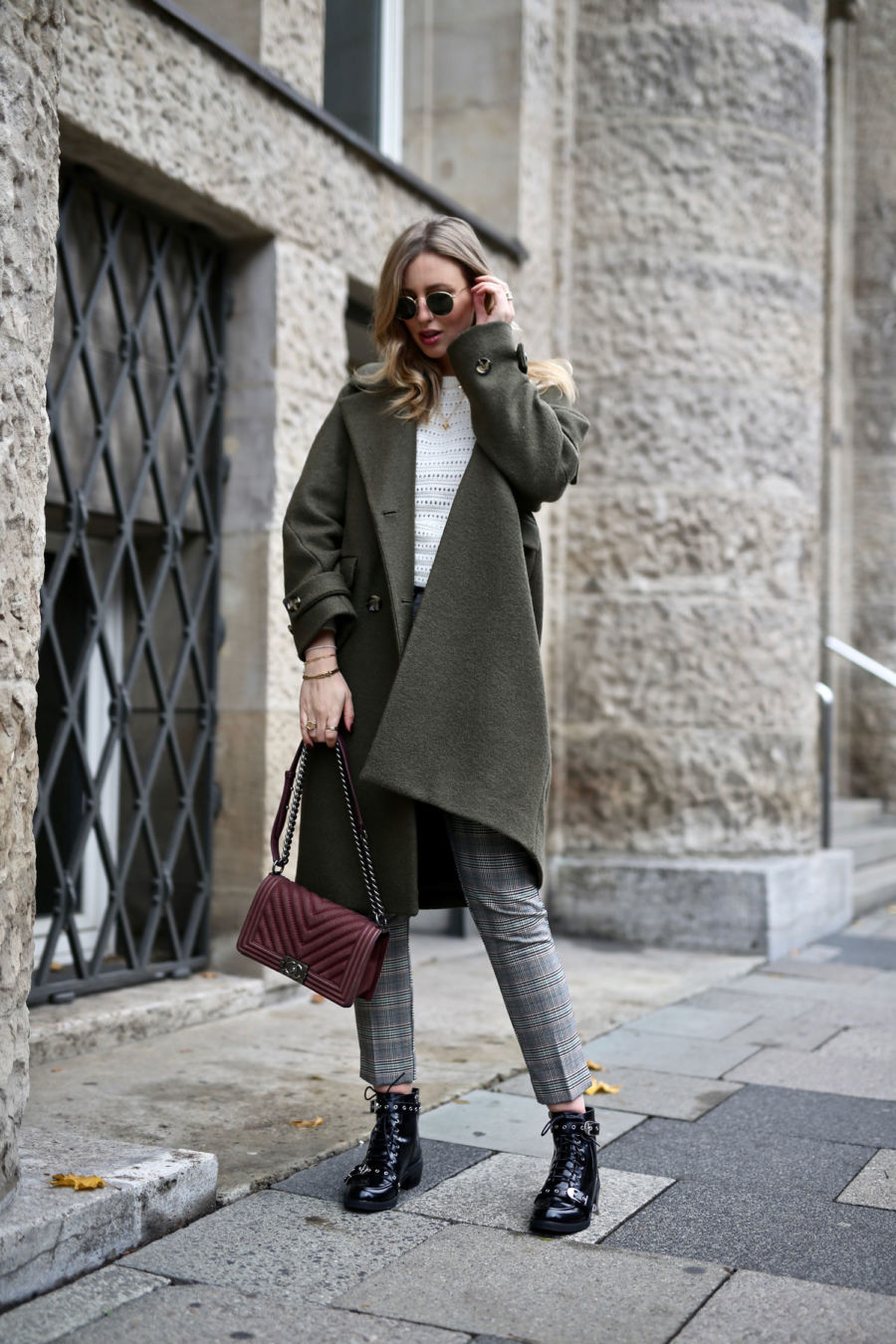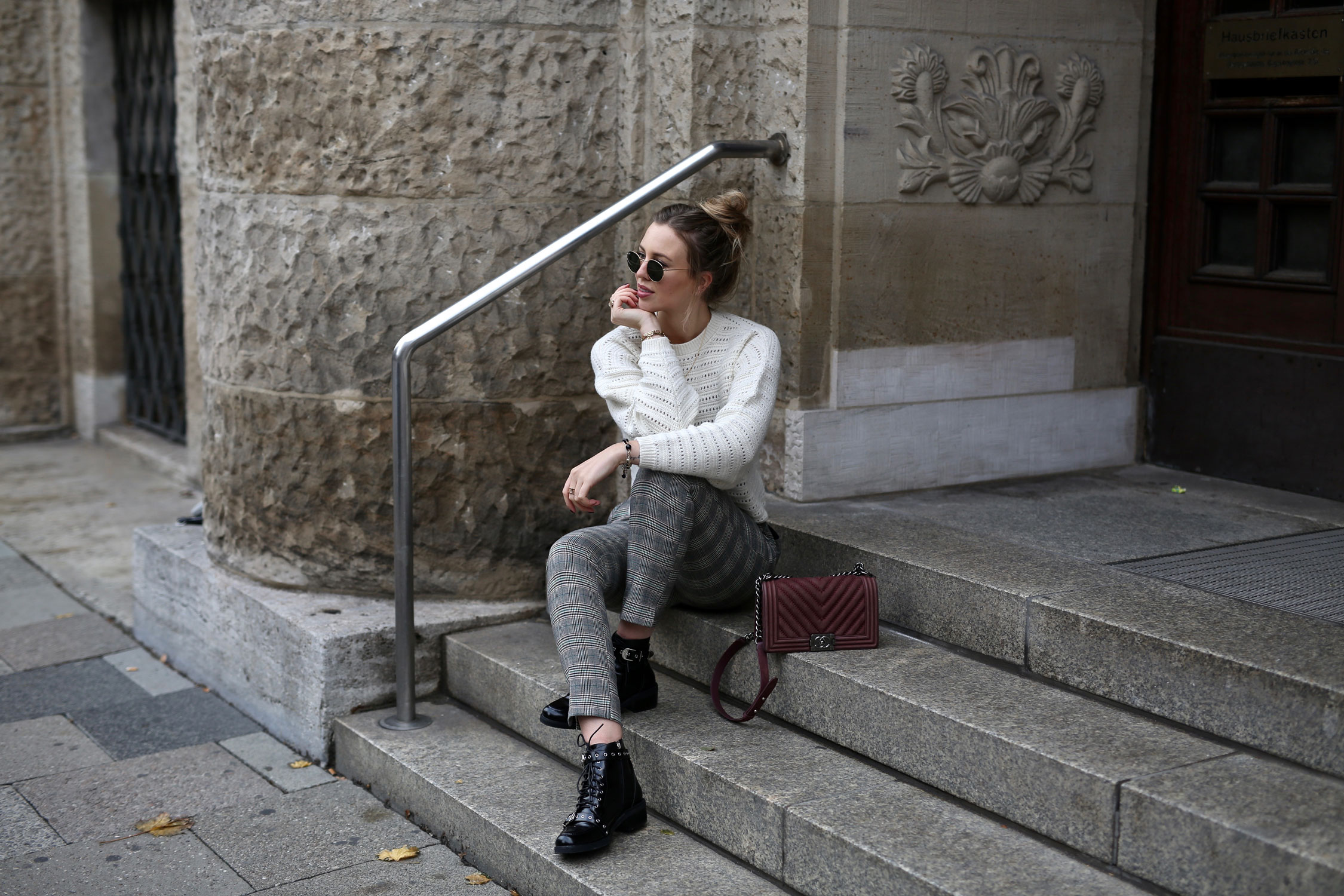 ---
Shop my Look:
Pullover: edited the label
Hose: Mango
Boots: Shoppisticated Collection
Tasche: Chanel
For more inspiration visit our Shop …