*Advertisement/ This post contains PR-Samples & Affiliate Links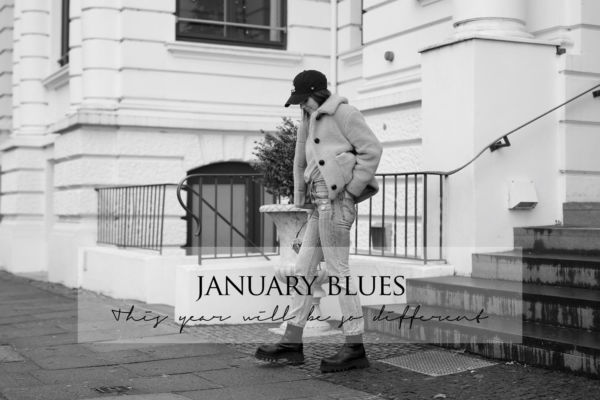 ---
Actually for me, the January is always a month when I'm just tired, want to stay at home and want to lie on the couch covert under blankets. It is wet, cold and uncomfortable outside. The days when I don't have to leave the apartment are the best for me.
But this year everything is a little different. New Year's Eve rushed past me and I somehow didn't even really notice it. Suddenly we are in the second week of January and planning the Fashion Week and our upcoming trip to Cape Town. So the sun and the warm weather are within reach.
January Blues
Yes, I'm tired and the January blues has me completely under control, but this year everything is just different. I'm full of happiness and just grinning. My mood can't really break anything at the moment and I think it will last at least all year round.
I'm looking forward to 2020 and think this year will be very special for all of us!

---
SHOP MY LOOK: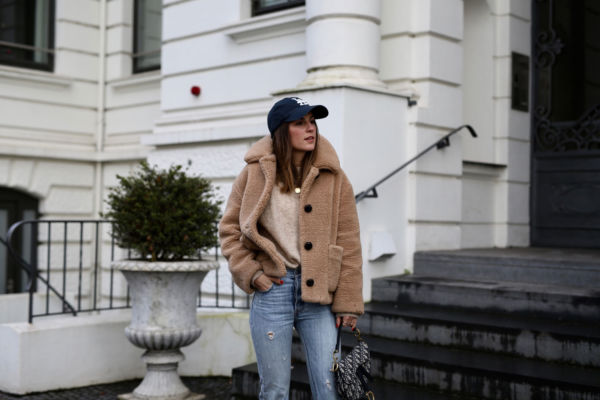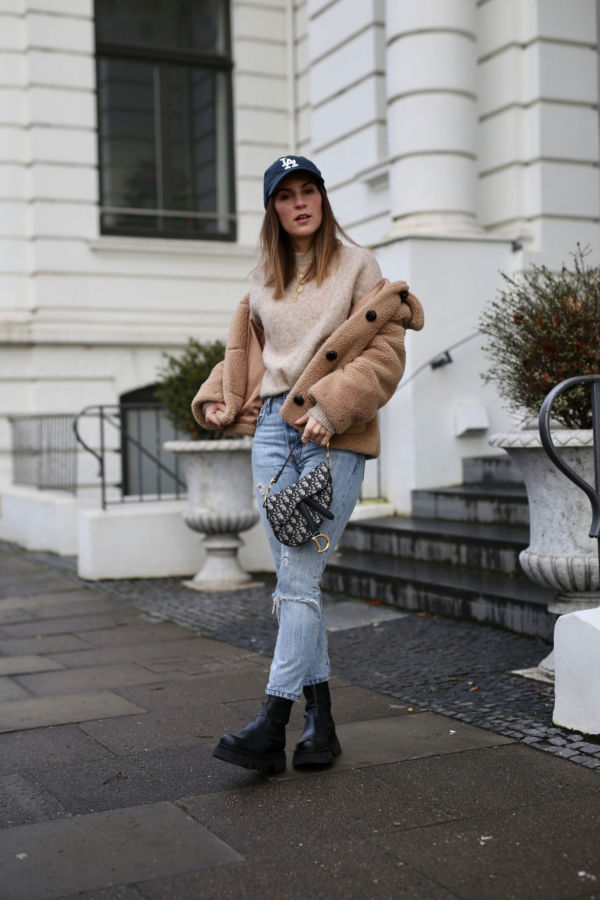 If you are interested in reading two very personal posts – just have a look on our review of 2019 and here.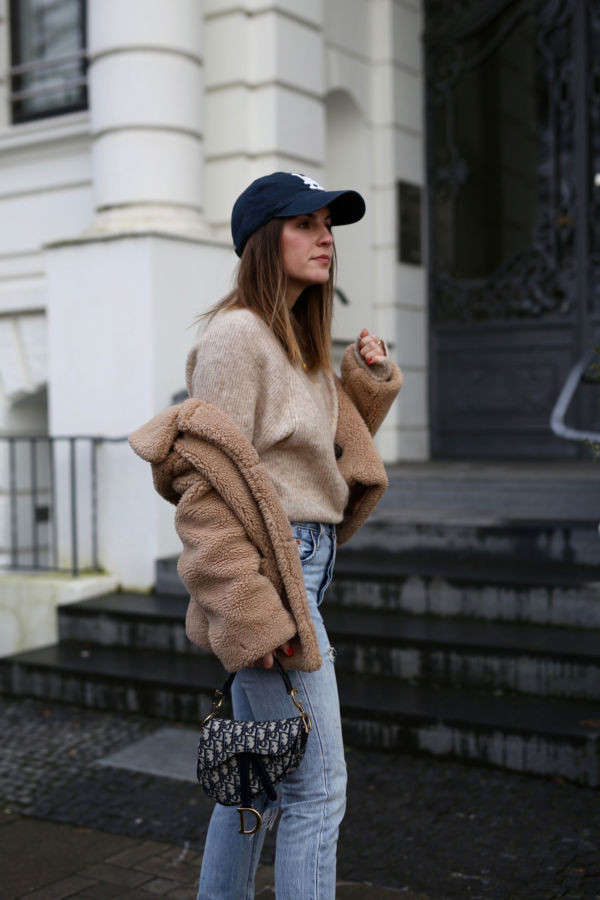 I WAS WEARING:
Jacket: Zara (similar here)
Pullover H&M (similar here)
Denim: Levi's (here)
Shoes: Zara (similar here)
Bag: Dior (here)
Cap: New Era (here)
Jewelry: Ariane Ernst (here)