*This post contains Affiliate Links & PR Sample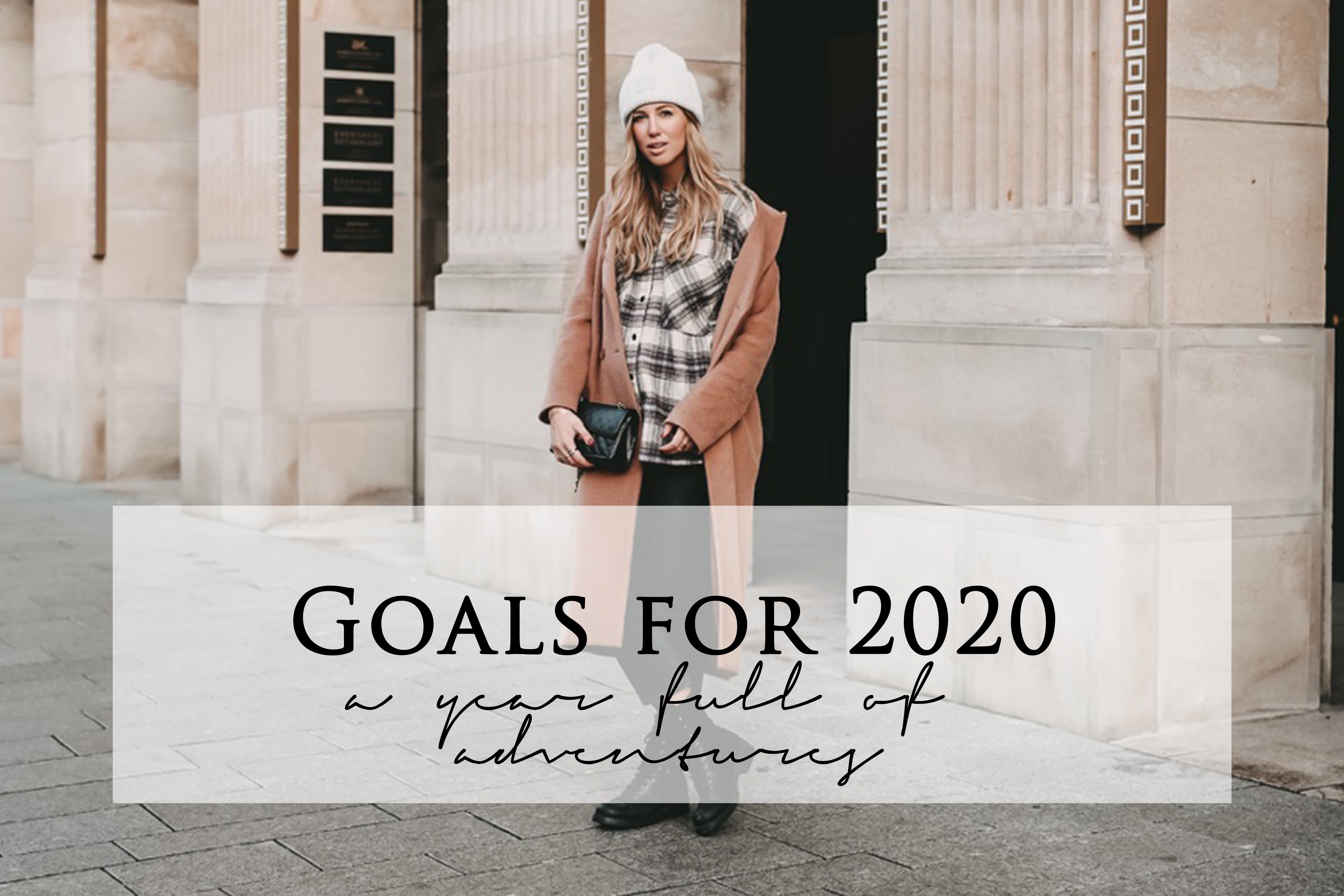 ---
Actually I've never been a big fan of making new year's resolutions. Because if you really want to do something and you have the motivation, why you shouldn't start right away?!
Now, I think a bit differently about it. I am still convinced that you don't need a new year to work on your goals. Nevertheless, you can also see it as a new beginning to reorient and to focus.
So I sat down with Flo and we both wrote down our private goals for 2020. But we also recorded our goals that affect us as a couple. Because especially this year, with our wedding we have to plan a lot.
Our goals for 2020 as a couple:
– Savings plan for the wedding
– Doing more sports together
– Eating plant based during the week
– Reducing screen time
– less Netflix, more books
– Formalities for the wedding
– Planning our wedding 2021
This is wonderful to remember what you have to work on to achieve your goals!

---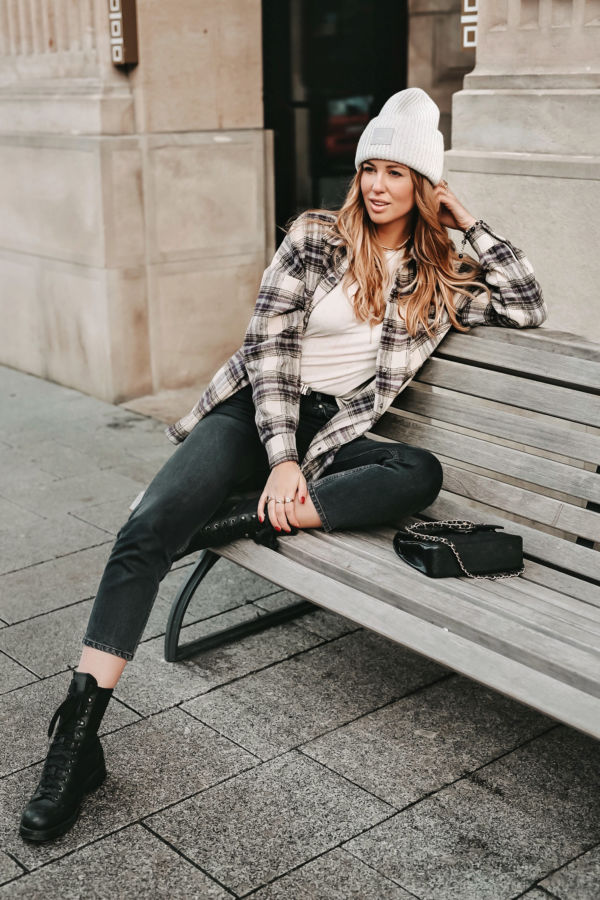 ---
Shop my look:
Coat: LeGer About You
Jeans: &otherstories
Top: loavies
Beanie: Acne Studios
For more inspiration visit our Shop …