*this article contains PR-samples & affiliate links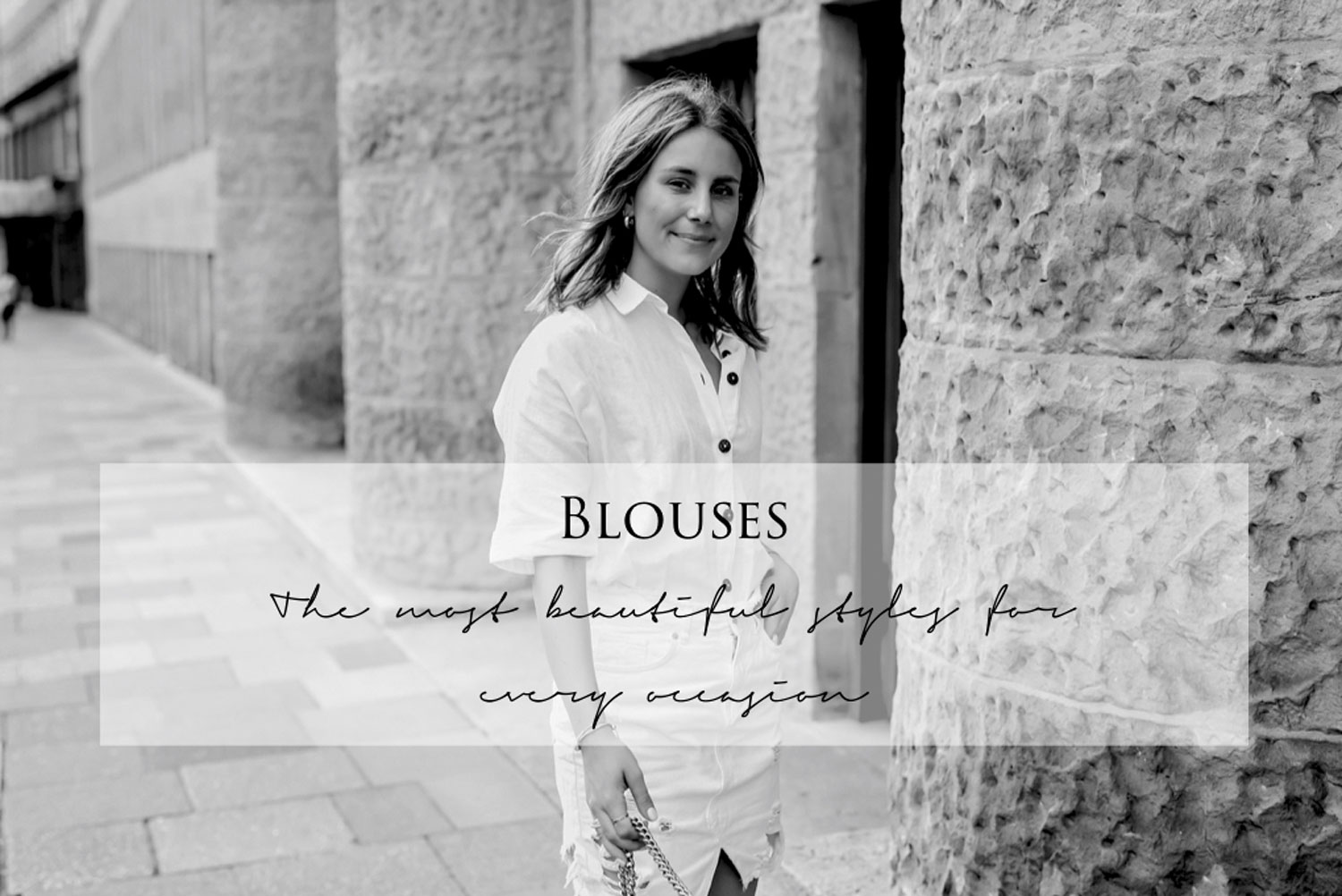 ---
The ladies' blouse is an absolute must-have and timeless classic at the same time as a piece of clothing. Whether monochrome and minimalist or printed with playful details. It is always a good choice and can be combined almost indefinitely. The white blouse in particular is considered the origin of the classic ladies' blouse and as such is an absolute eye-catcher both in the office and in leisure time!
But the blouse can do much more than its often boring reputation suggests. Sophisticated highlights such as button panels, wrap details or puff sleeves enhance simple looks or define the style of an outfit. Because blouses can radiate romantic charm with lace or look edgy with linear cuts. So that you can get an overview of the many beautiful blouses trends, I have compiled my favorites.
Because I now have numerous variations in different colors, materials and cuts. Especially white blouses and casual shirt-blouses have attracted me. This model from Esprit combines even my two favourite blouse styles in one garment. In addition, the summery linen material is light and airy and the dark buttons set small contrasts. I'm really enthusiastic about the current collection because it picks up on all the latest blouse trends and is the right choice for every taste. No wonder that Esprit has long since become one of my ""insider tips" " for blouses and shirts. So if this white blouse is what you are looking for, you can find it here. Because…



WRAPPED BLOUSES
Interesting lacing and wrapping techniques make this classic an it piece. Small problem zones can also be concealed by the special cut.

SHIRT-BLOUSES
At first glance, the shirt blouse looks rather inconspicuous or even boring. But exactly this clean look looks especially stylish and casual. They are often reduced to the essentials, sometimes even oversized and therefore look incredibly cool. A great possibility for style breaks and in combination with red lips and golden creoles a real fashion statement.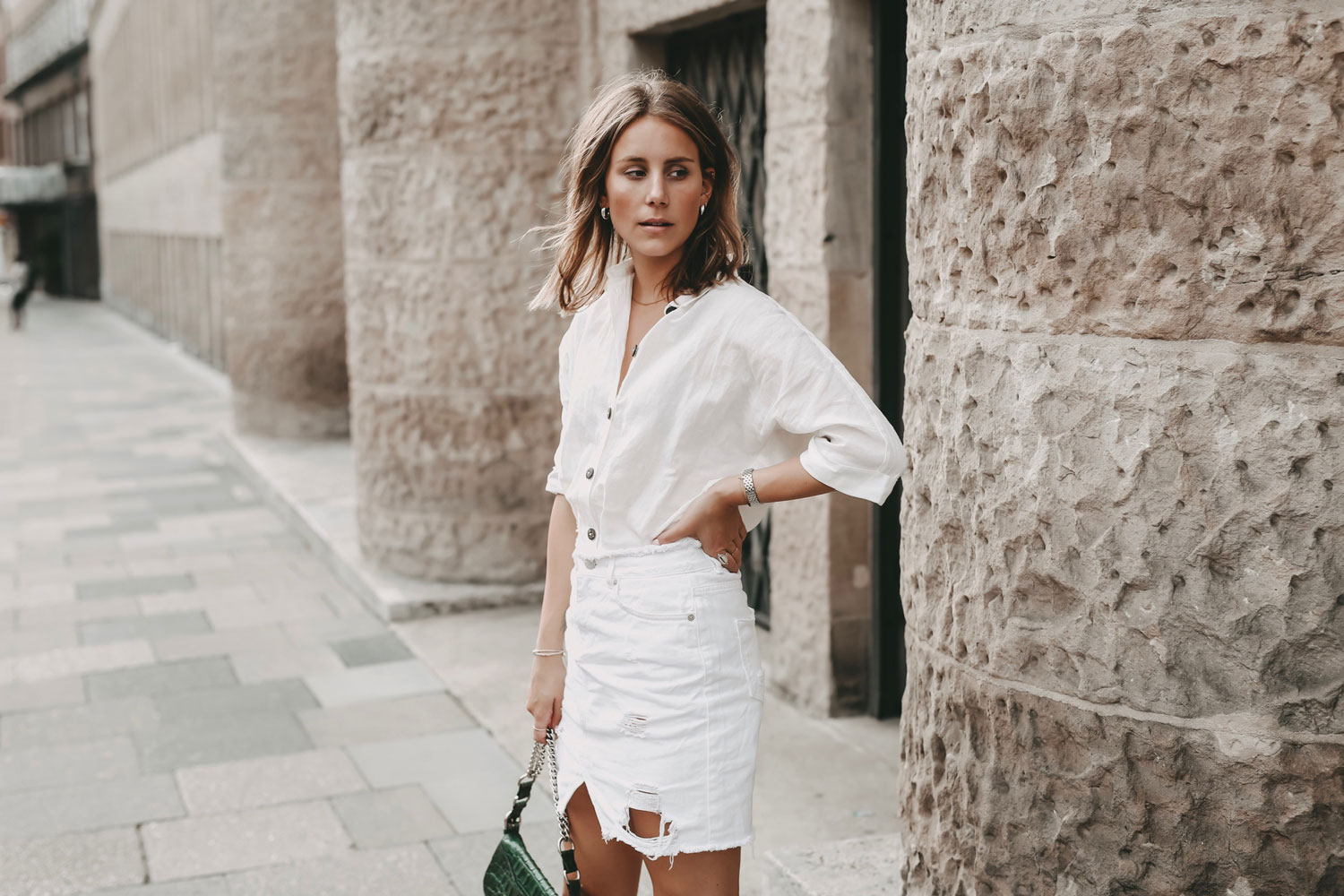 VICTORIAN – ROMANTIC
Blouses are often decorated with flounces and sweet frills in summer. They look playful or slightly Victorian and give a feminine touch.



WHITE & CLEAN
The plain white blouse doesn't always have to be plain or boring, because thanks to gatherings, flared sleeves or a mix of materials, it becomes the focal point of every outfit. Or it deliberately stands in contrast to eye-catching statement pieces.

PRINT
Animal prints and flower patterns do not even stop at classic blouses. This makes them an eye-catcher and beautifully combines two styles.

For more inspiration visit our Shop …