*Advertisement/ This post contains PR-Samples & Affiliate Links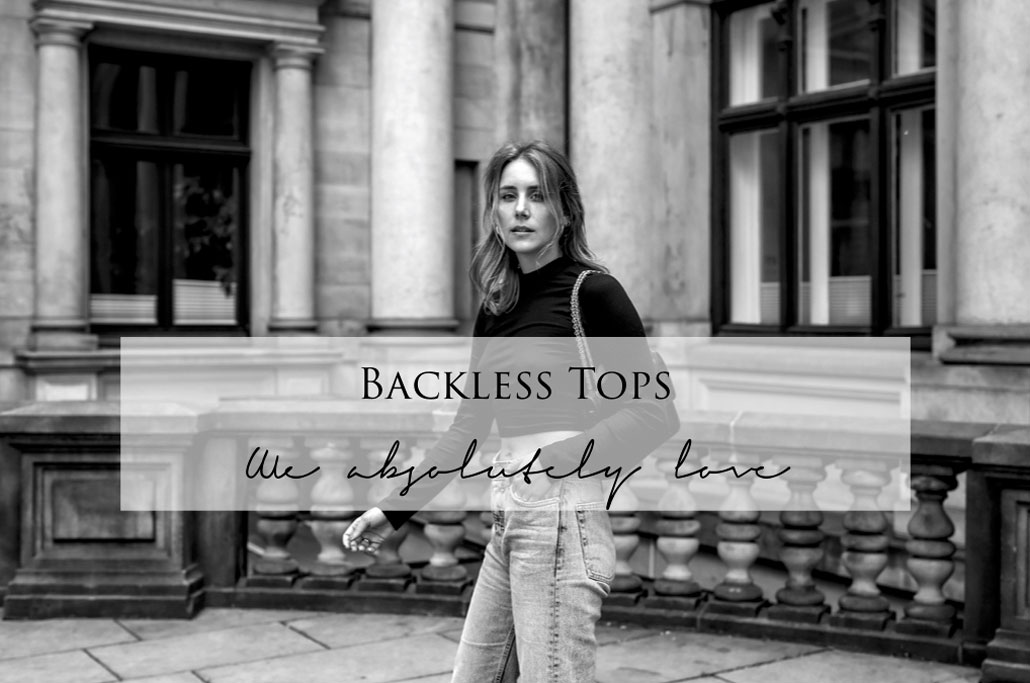 ---
As the saying goes: "A beautiful rear can also endear".
But one of the biggest fashion trends is currently hidden behind this saying and it sums up our preference for backless tops! From the front, the tops look clean and elegant and if you take a look at the back, there is a wow factor. A lacing decorates the back or a large bow becomes an additional eye-catcher.
The only question left is: "What does a woman wear underneath?"
You are not one of those women who feels comfortable leaving the house without a bra? That's not a problem! One option is an adhesive bra. It stabilizes the breast and prevents the nipples from showing. Depending on the bra size, you can also use a pad that only stucks to the nipples. The back remains unaffected. Most adhesive bras can be used several times if you use it correctly.

---



---