*Advertisement/ This post contains Affiliate Links & PR Sample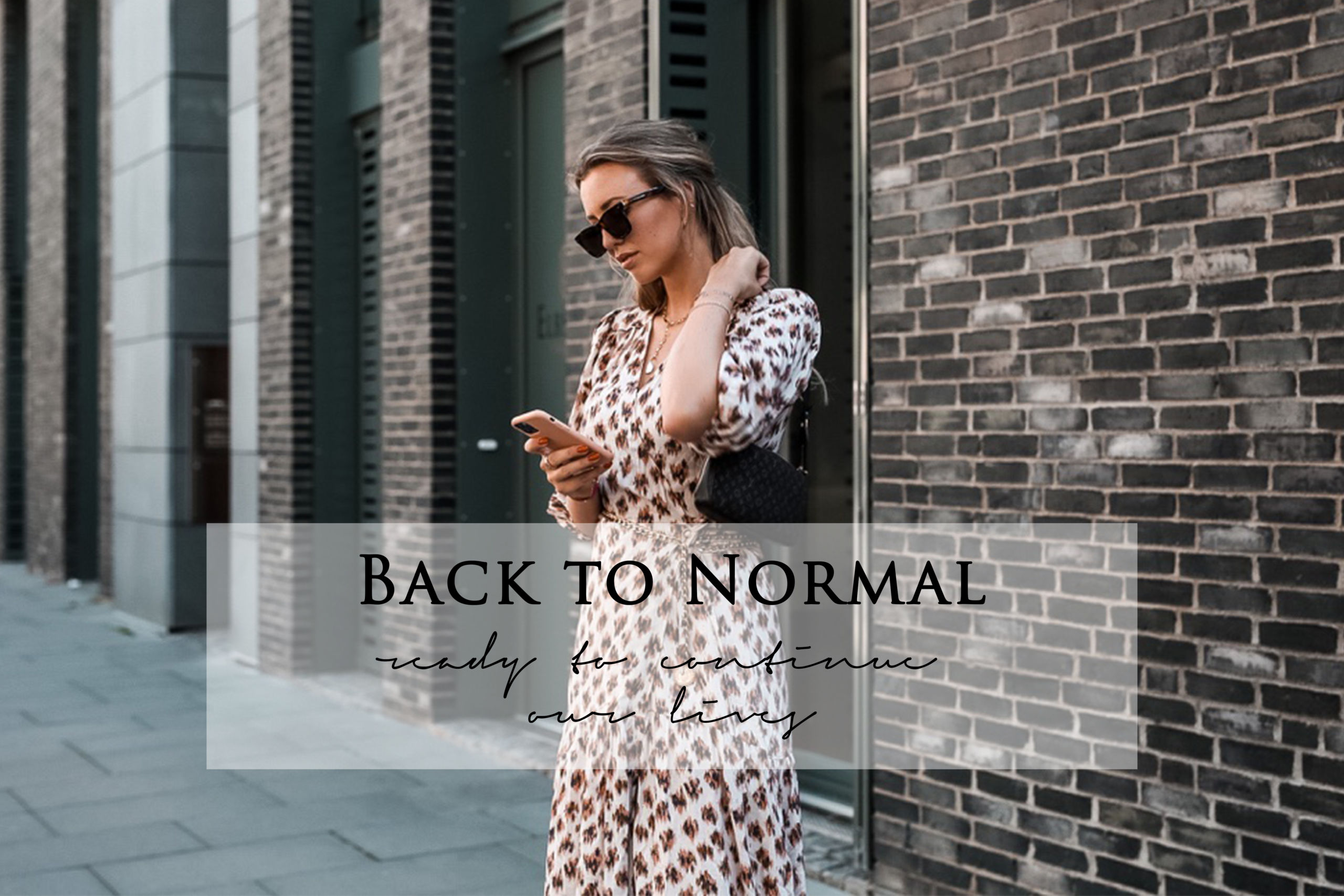 ---
Back to normal – when will the corona madness finally end?
We are in a constant state of uncertainty. And that's exactly what drives you crazy inside.
The sun is shining outside, the people are in a good mood and you immediately forget everything around you.
It feels like life is back to normal and the pandemic is being forgotten.
But then there are the number of cases that are icreasing again and everyone is afraid of a second lockdown.
The year 2020 is flies by so fast and we only have four months of this strange year left.
"Is everything going to start all over again?"
"Will 2021 be a better year?"
"When does all this madness end?"
"And what about the economy. Will a financial crisis result from the pandemic? "
Questions over questions and nobody knows the answers.
A situation we all could never have imagined. And it is precisely this uncertainty that is the worst part of the whole situation.
But in the end we are all in the same boat and all more or less the same fate.
At some point this crisis will also be defeated and we will all learn a lot from it.

---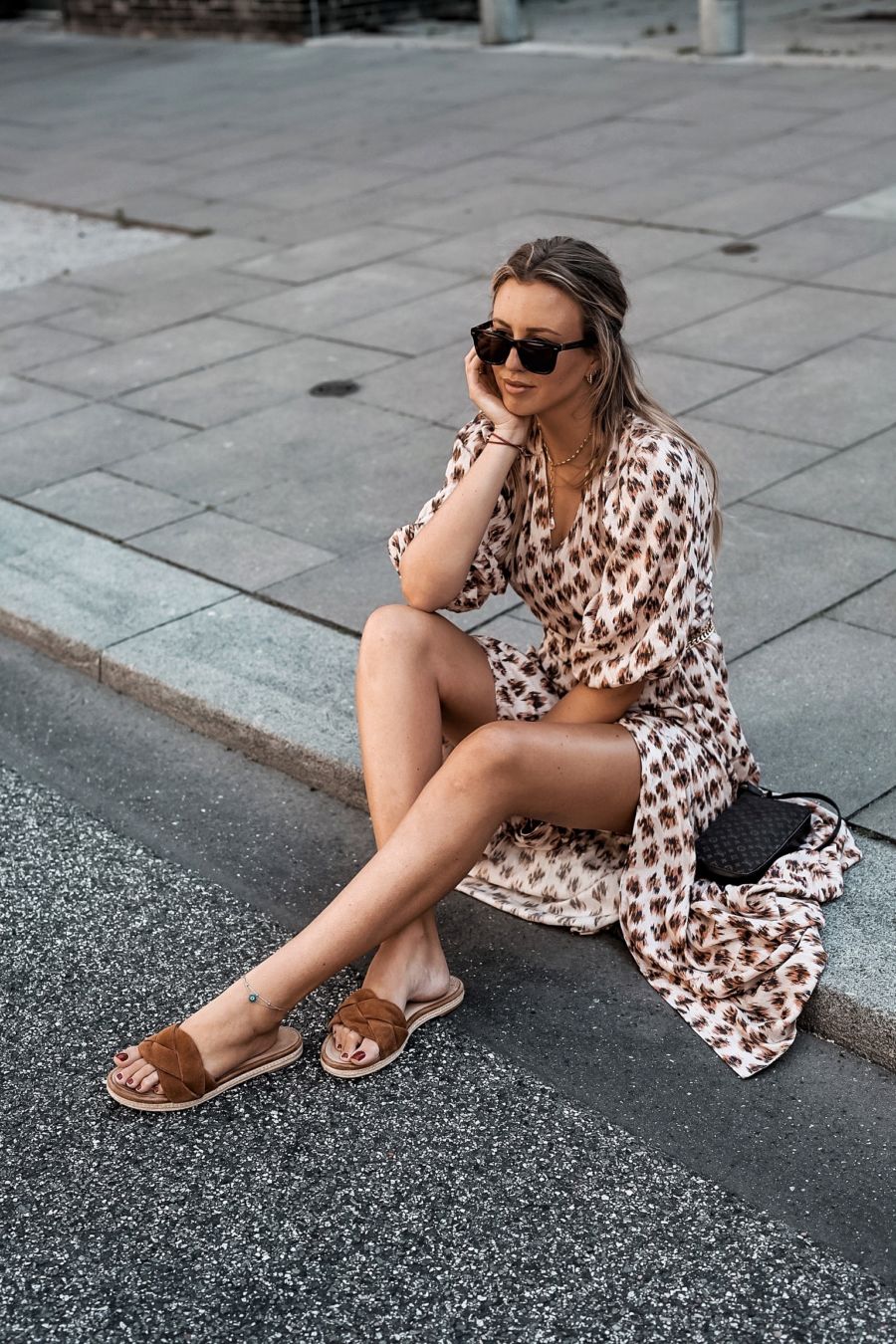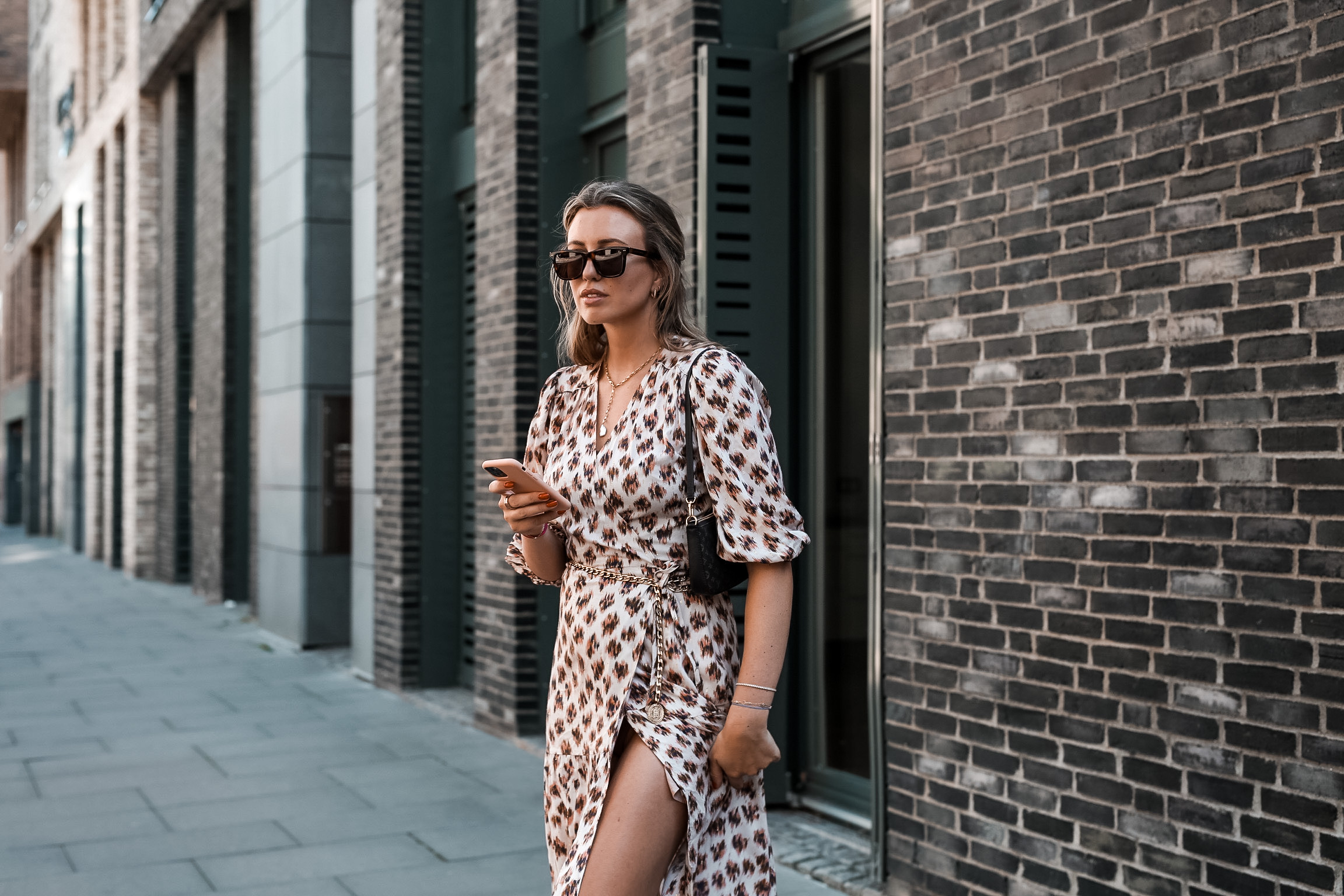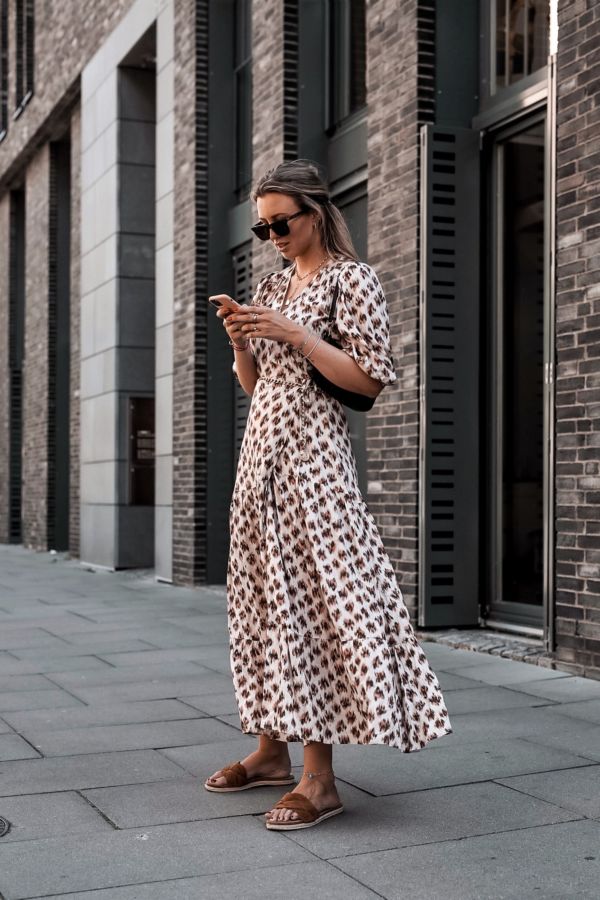 ---
Shop my look:
Dress: Dante6
Shoes: Shoppisticated Collection
Bag: Louis Vuitton
Belt: Chanel
Shades: Kapten & Son
For more inspiration visit our Shop …