*advertisement/ this article contains affiliate links & PR-samples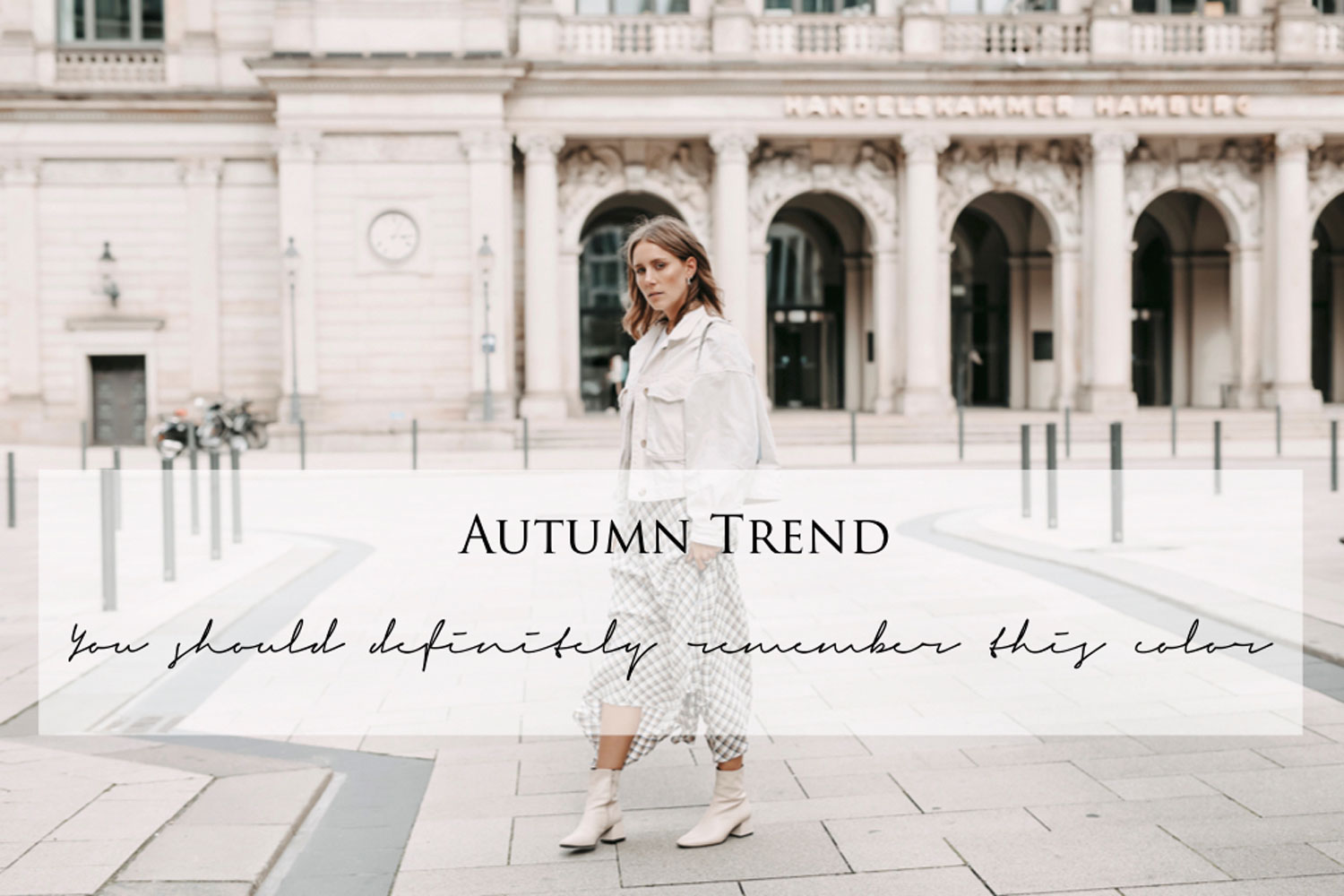 ---
Slowly but surely, we have to admit that autumn has reached us in Germany in terms of weather and fashion. Even if the sun still gives us a few hours a day, the difference in temperature is now really noticeable.
But autumn is the time of year when I enjoy putting together cool outfits. Because for Layering, caps, hats, rough boots and angular coats it was for a long time simply too warm. Another plus point in Fall Season is that my absolute favorite color this autumn is very popular. The color white is making a big comeback for autumn and even winter. The light nuances are perfect for the early autumn days and make the transition only half as difficult.
The white shades range from bright white to light beige nuances and off-white. So, if you still have a few summer pieces hanging in your wardrobe, you won't have to banish the white lace dress or cream pants entirely.

---
WHITE IN AUTUMN: YOU SHOULD DEFINITELY CHOOSE THIS COLOR

---

---


---

---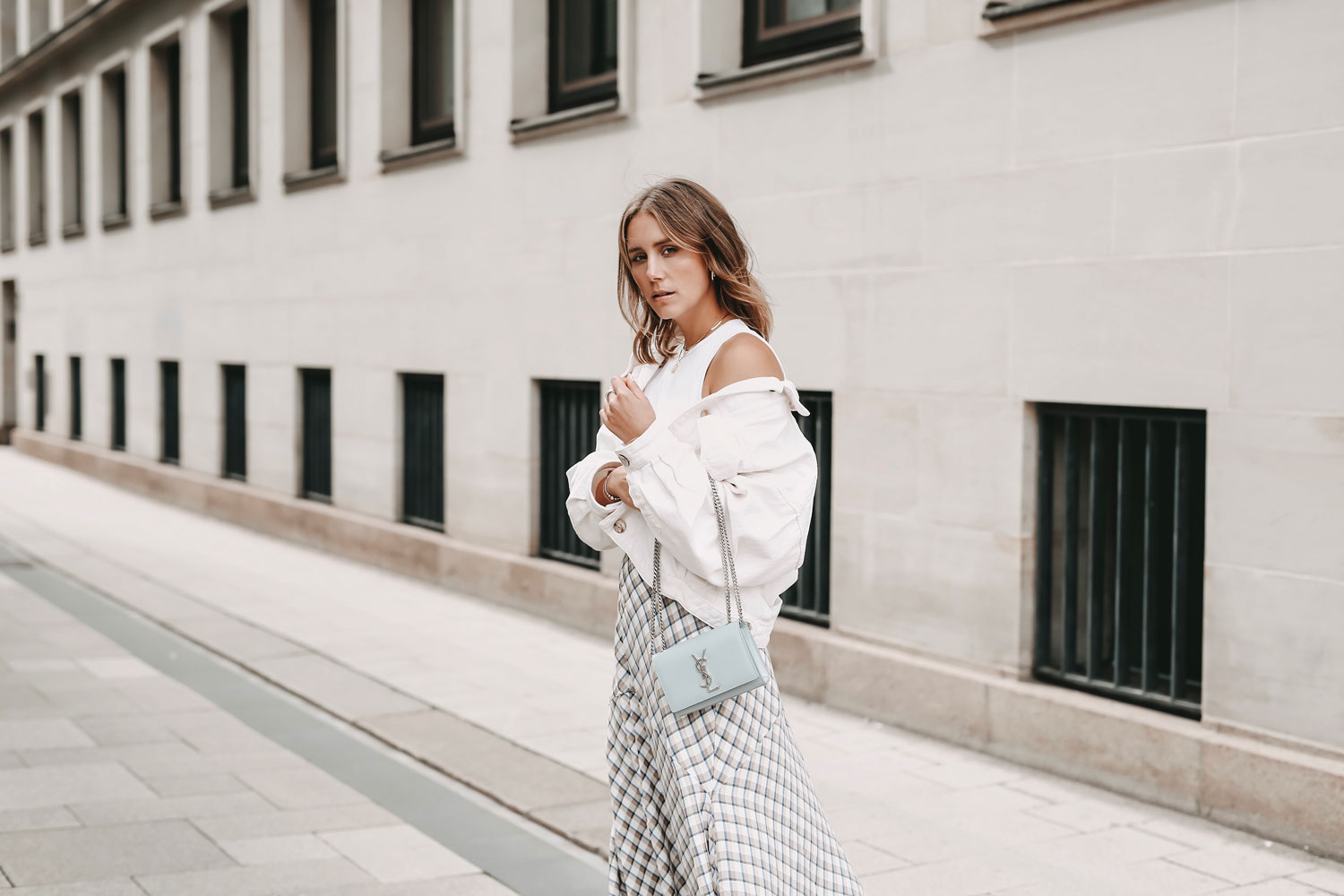 ---

---
SHOP MY LOOK:

Jacket: zara (similar here)
Skirt: Ivy & Oak (here)
Boots: Vagabond (similare here)
Top: Ivy & Oak (similare here)
Jewellry: Ariane Ernst & Anna + Nina (here)
Bag: Saint Laurent (similar here)
For more inspiration visit our Shop …