*Advertisement/ This post contains PR Sample & Affiliate Links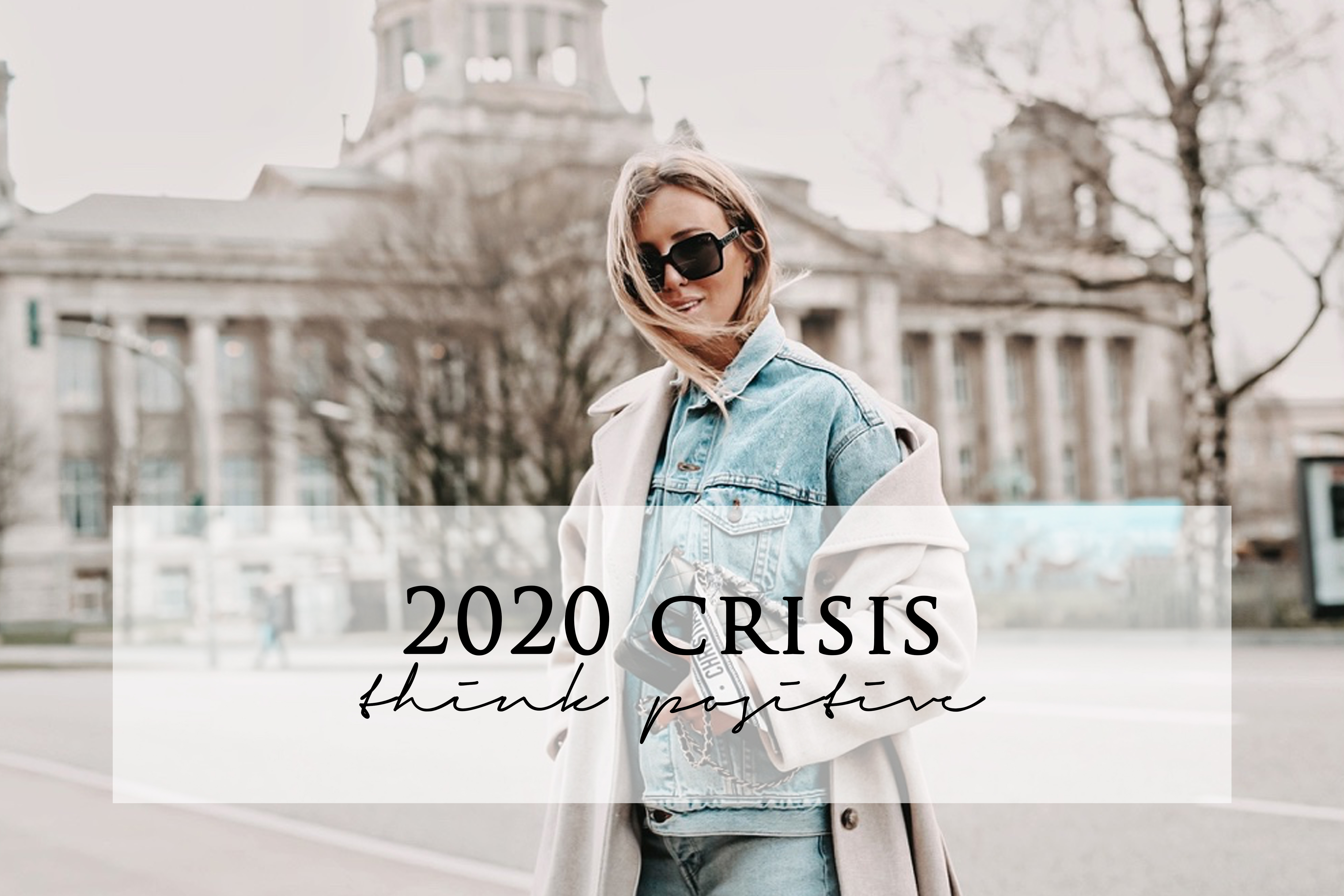 ---
"2020 will be the best year ever! 2020 will be our year!"
Who didn't have these thoughts on new year's eve? Who hasn't raised their glasses and toasted a great year 2020 with the feeling that this year will be a very special one?
 I can only speak for myself, but I had these thoughts and I still have them.
"Because, how do you say – hope dies last"
2019 brought some difficulties and was the seven-year itch for us. But all in all also this year was an unforgettable year. All three of us have developed very much, both professionally and privately. With a sparkling ring on our fingers and the most beautiful promise in our ears, we said goodbye to 2019 and toasted new adventures in 2020!
But who would have thought that the new year would make the start so hard for us. Admittedly, we had a few start-up problems. Starting with the widespread bush fires in Australia and now an absolute worldwide exceptional situation due to the COVID-19 … How is that supposed to continue?
We don't know that, but what we do know is that we alone have the power to change something.
And in all these difficult times there are also good news … because we still have nine months to make the best of it! Free your mind of all worries and negativity and focus purely on positive thoughts.
Let 2020 be a great year! Let's stay positive! Let's rock 2020!

---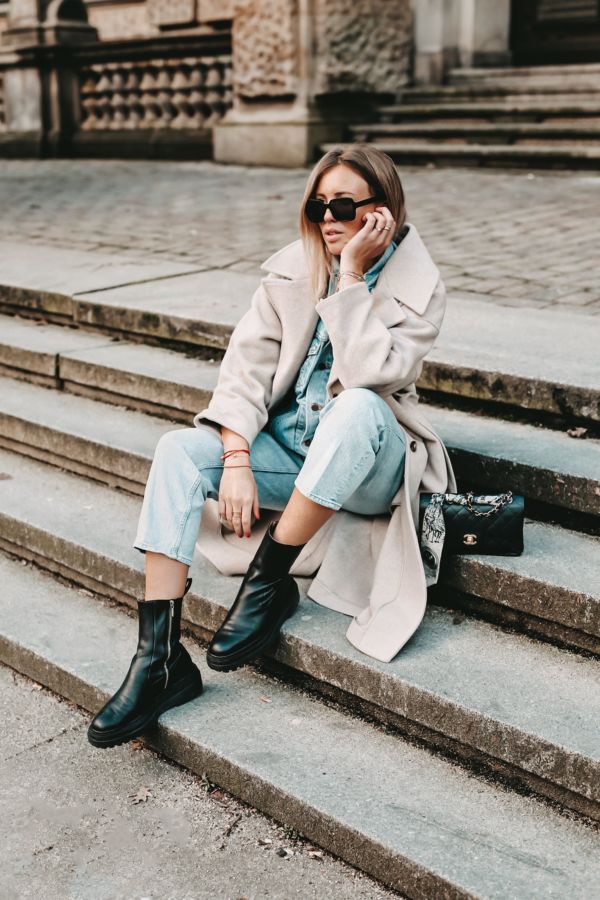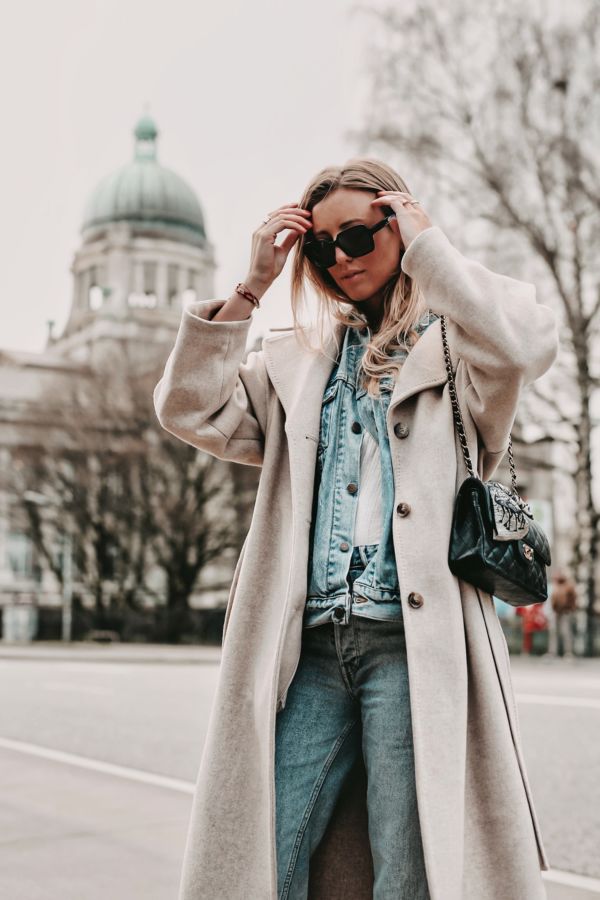 ---
Shop my look:
Denim jacket: Levi's
Jeans: Levi's
Coat: &otherstories
Boots: Zara
Glasses: Chanel
Bag: Chanel
For more inspiration visit our Shop …